Spa day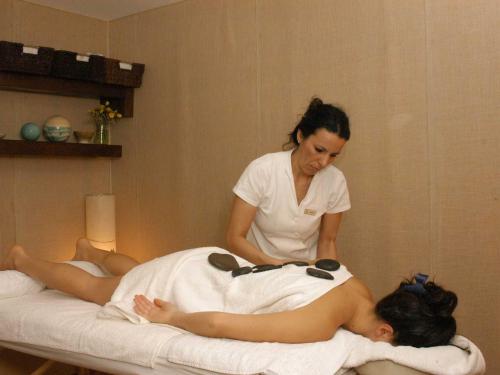 In our Health Club
(Special promotion for visitors - open from 9 a.m. to 9 p.m.)
$ 3.900 .- *
Includes:
American Breakfast
lunch
45 minutes decontracting massage
Free use of the facilities
The Ample includes:
1 plate of our letter "At all times"
1 dessert
1 non-alcoholic drink
The Spa is equipped with:
Heated pool in & out
Dry sauna
Scottish shower
Outdoor Jauzzi
Fitness center
Reservations and reports: +54 (0) 294 446 2929
E-mail: infobrc@hotelelcasco.com
* Value per person, in Argentine pesos. VAT included
Residentes de Bariloche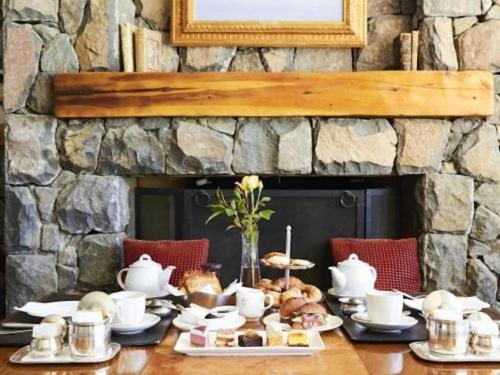 Desayunos, almuerzos, servicio de té completo y cena:
20% de descuento todos los Días.
Día de Spa:
20% de descuento.
Pago en efectivo o débito
Descargue el descriptivo en pdf aquí
Reservas e informes: +54 (0) 294 446 2929
E-mail: restaurant@hotelelcasco.com