Wine Bar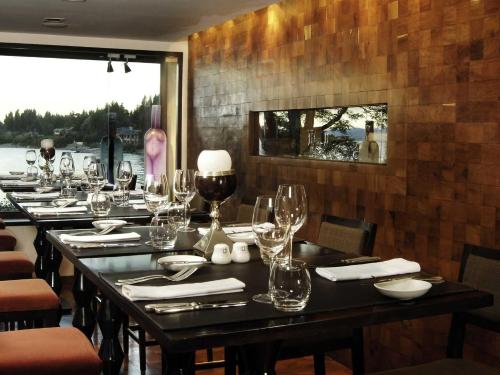 It integrated the Restaurant is an intimate space to enjoy good drink, a special service of snacks and tapas, surrounded by works specially designed for the place, by the Argentine artist
Ernesto Bertani
. Enjoy a dinner with friends, a dazzling evening in a relaxed and quiet or a meeting at a different location environment are some of the proposals.
Capacity: 25 people
American breakfast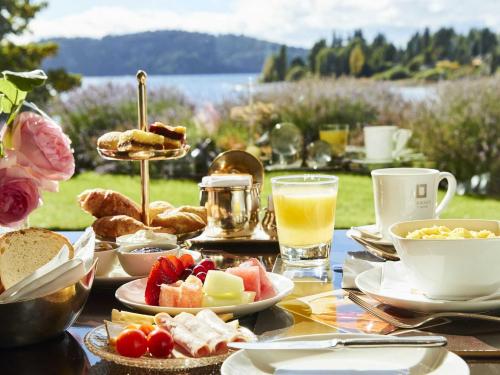 Each morning, the restaurant serves guests a varied and rich breakfast, as well as patisserie, includes: whole yoghurt and low-fat, sliced ​​fruit, seasonal fruit, cold cuts, cereals and homemade granola, eggs (scrambled, poached, fried, hard), pancetta, toasted ham and cheese, smoked, sweet squares.
the letter, in both cases providing the possibility of repeating as many times as desired is served in buffet form or. Its extended hours until 11:00 am is another advantage that stand out.

Breakfast menu *

* The description of the dishes and their prices are approximate. They are subject to market changes or seasonal.
Room Service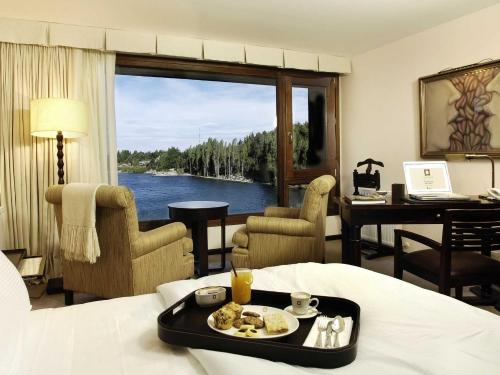 In addition to the traditional menu features service American or continental breakfast in the room (extra charge), it can be ordered the night before and so enjoy extra time of intimacy before starting the day.

schedule:
Breakfast: 07:00 to 11:00 hs.
Room Service: 11:00 to 24:00.

Room Service Menu *

* The description of the dishes and their prices are approximate. They are subject to market changes or seasonal.

Reservations and information: +54 294 446 2929
E-mail: restaurant@hotelelcasco.com