Lobby Bar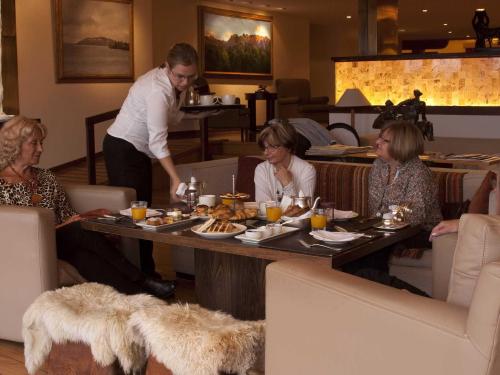 From breathtaking views of the lake, our popular full service "El Casco Tea" for two is served here. Guests have available a "During The Day" Menu, whose specialty is finger food, salads, snacks and sandwiches.

Reservations and information: +54 294 446 2929
E-mail: restaurant@hotelelcasco.com

Open from Monday to Sunday.
Hours: 07:00 to 24:00.
Tea Hull: 16:00 to 18:30 hs.
Capacity: 30 people.
Reservations: Recommended.
Cocktail Art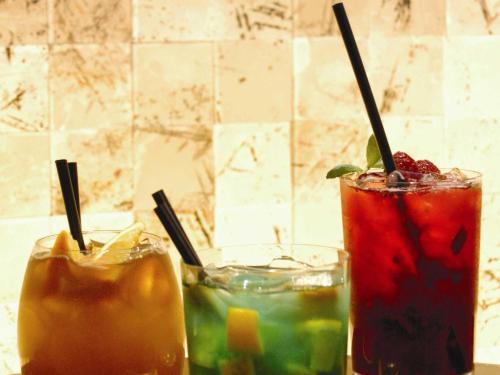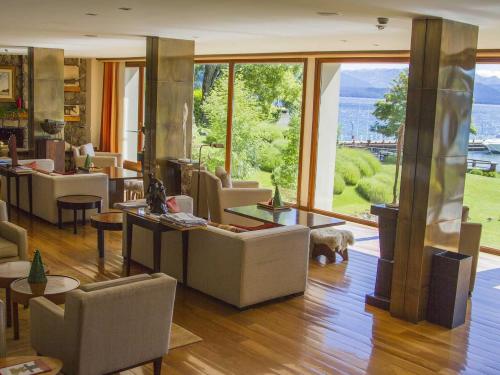 Menus *
Menu "A Toda Hora"
Menu Tea

* The description of the dishes and their prices are approximate. They are subject to market changes or seasonal.