Us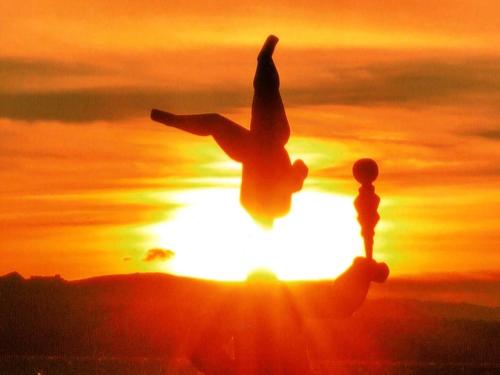 Our original 5 star boutique proposal has 33 rooms, is located on the coast of Lake Nahuel Huapi and is the first hotel dedicated to Art.
It has more than 400 masterpieces of the best Argentine artists, both in the common areas and in the spacious rooms, which offer breathtaking panoramic views.
It stands out for the friendly and close treatment, the privacy, its postcard environment, spaciousness of spaces and its environments of warm and serene design.
From generous and integrated public areas, it provides comfort of internal access to all facilities and facilities.

In this section find:
History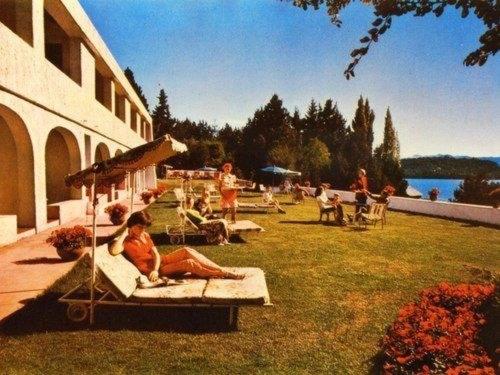 During the 70s and 20 years El Casco was a famous lakeside lodge which attracted tourists from around the world with its atmosphere of European glamor and warmth that knew how to cultivate their owners and hosts Alfred and Ruth von Ellrichshausen. The hotel went through successive owners and closed its doors for seven years until
Ignacio Gutierrez Zaldivar
bought the property.
The new building was built with classic yet contemporary premise, preserves the spirit that printed their former owners; Old Town retains spirit of hospitality and attention to detail.
Art Collection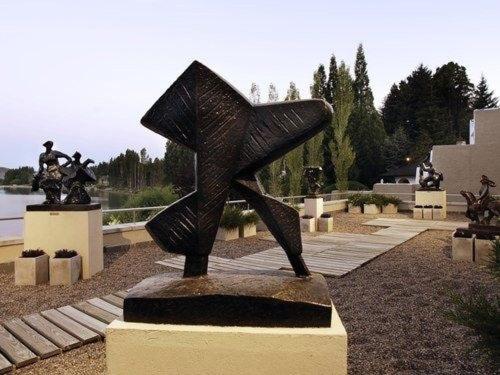 presents in all areas the
Collection Zurbarán
, comprising original paintings and sculptures of 40 major Argentine artists, such as
Pablo Curatella Manes , Fernando Fader , Quinquela , Cesáreo Bernaldo de Quirós and Raúl Soldi
. Is our distinctive and unique value added will enjoy during your stay.
The decor is characterized by sobriety, where the well distributed furniture does not compete with the works of art that are the hallmark. The works have been arranged in different areas of the hotel; each space has its own imprint and invites contemplation and enjoyment.
Gardens, designed by Eng. Carlos Thays (great grandson), have sculptures of Argentine and European artists.
Contacts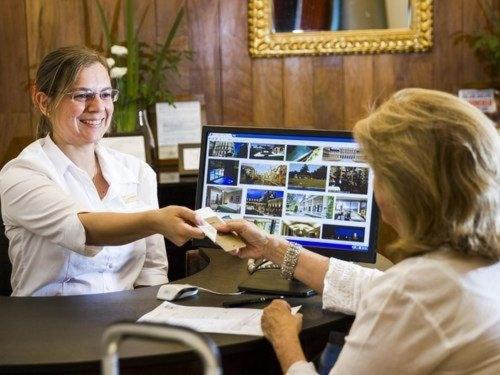 Reservations: reservas@hotelelcasco.com
Marketing and Sales: ventas@hotelelcasco.com
Reception: infobrc@hotelelcasco.com
Administration: administracion@hotelelcasco.com
Operations: operaciones@hotelelcasco.com

Phones

Hotel: + 54 (0) 294 4463131
Commercial office (Buenos Aires): +54 (0) 11 4815 695